Co-creating visions for the New Belarus
Co-creating visions for the New Belarus
"Should I stay or should I go" was the question raised in the eponymous song by the British punkrock band "The Clash" in 1982. Similarly, in 2020 when there is political discontent people either migrate or protest, so it seems.
But what if some leave and nevertheless want to involve themselves in protest or political activity on behalf of their home country? And how is this desire affected (or even catalysed) by the possibilities a networked society offers? Can diasporas successfully bring in expertise, widen perspectives and mobilise support for their country of origin – from the exterior?
By engaging Belarusian diaspora communities in a series of scenario workshops, BY_Scenarios aims at co-creating future visions for the New Belarus.
Such future visions could revolve around issues of de-militarisation of a highly militarised society, reduction of patriarchal views and structures, reform from state-led to private economy and the like.
The project enables diaspora members, irrespective of their background or location, to contribute ideas to crowdsourced future visions for their home country. To ensure a high level of expertise, BY_Scenarios partners with experts and professionals of various sectors (e.g. science, government, IO, NPO, business). Eventually, the visions will be documented on a dedicated platform in order to gather policy recommendations, impulses for future decision makers, or inspiration for other civil society actors – all while creating "community in action". The most promising visions will be transformed into "mockcasts" – podcasts in which a desired future is staged and its inhabitants are portrayed "as if" such a future was reality already.
Viktar Vasileuski
Viktar holds a bachelor degree in International Relations and a Master degree in Communication from the University of Arts in Berlin. With BY_Scenarios he aims to combine his dearest interests: Detecting future visions and imaginaries for his home country and creatively transforming them into an immersive product
polis180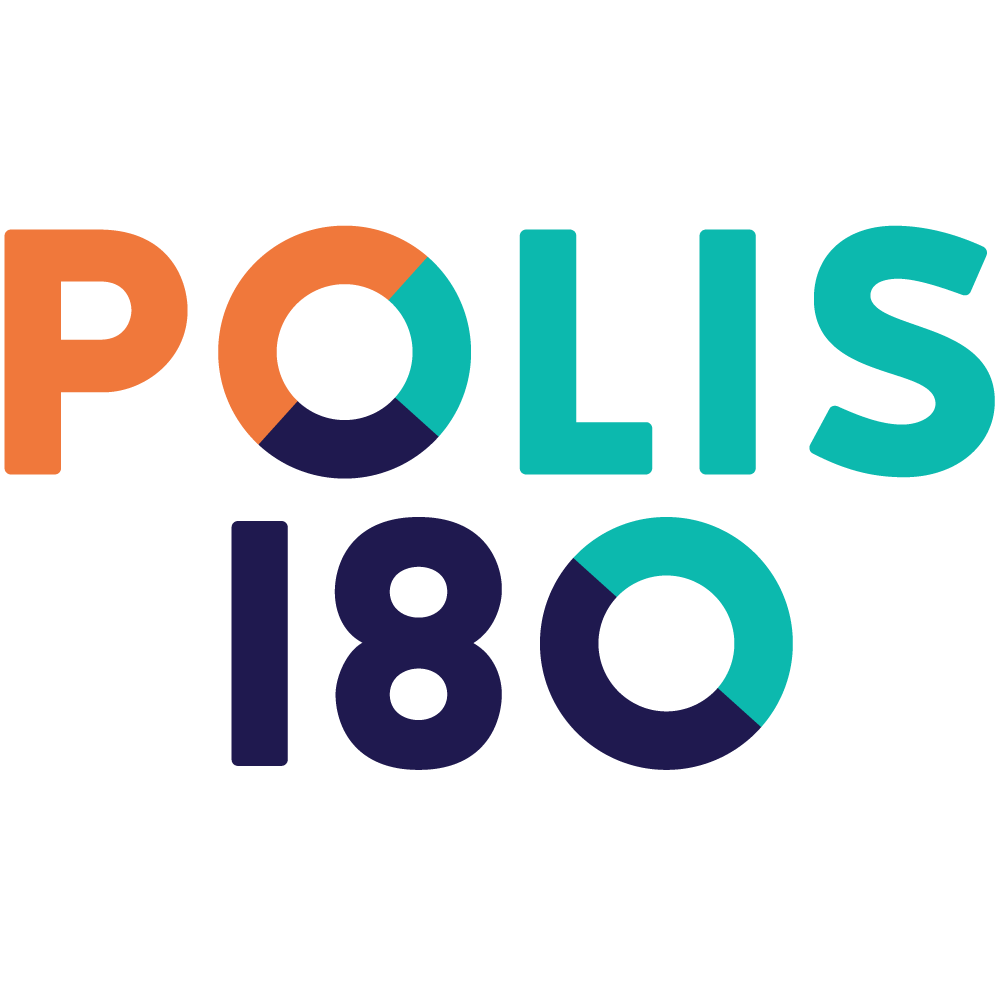 Polis180 is a Grassroots-Thinktank for foreign- and European politics.

That means that we work to make the voice of the younger generation heard in politics. In our programs we discuss new approaches to solutions, test innovative formats and develop new recommendations for the foreign and European policy of tomorrow.

As a non-profit organization, we promote the political debate across party lines. We bring ideas of our generation into the political discourse and create a platform on which an interdisciplinary exchange is possible.