Movement Stories
Movement Stories
Movement stories is an art project that would touch upon the topic of internal migration, which would be understandable outside the context of a particular country and would involve people (artists and those who are interested) with migration experience in the work.
As part of the project, we will hold an open call for those who want to tell their stories of moving and answer two questions: what have I lost and what have I found? After working with each of the past open-call participants, we plan to hold an exhibition that will tell these stories. In addition, for the development of the project, we would like to attract partner organizations from Europe in order to make the exhibition mobile.
Our main objectives are to exploring the experience of internal migration through artistic means and to drawing attention to this topic in the art community.
Anastasiia Khlestova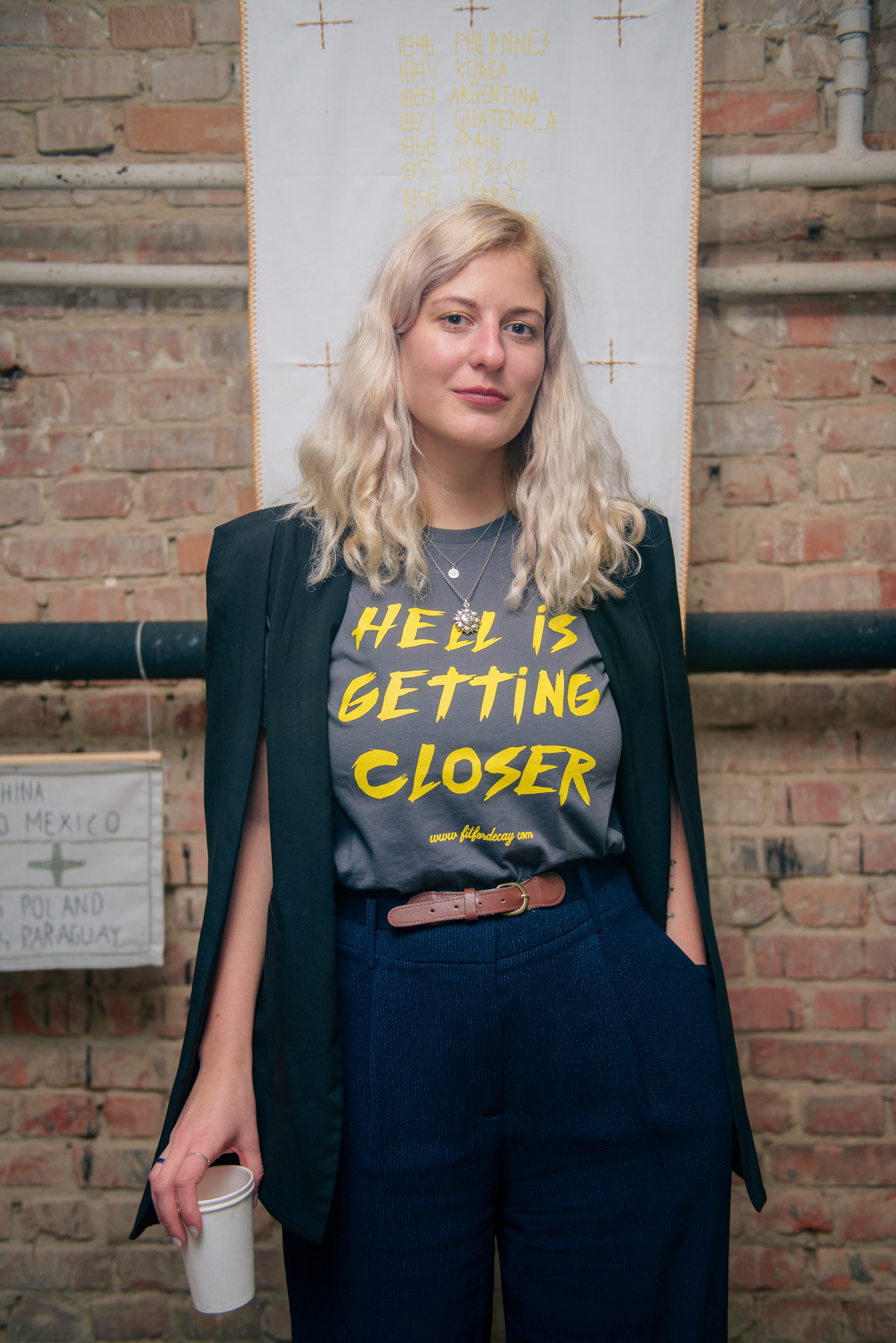 Anastasiia Khlestova (b. 1989, Luhansk) is a curator based in Kharkiv. She received a master's degree in Art History at the Kharkiv State Academy of Design and Art. Anastasiia is working with the topics of art process and the place of a young artist in the structure of contemporary art process. Her focus is the modes of functioning of artist-run spaces, local artistic institutional history, as well as young artists and their personal stories.
127 garage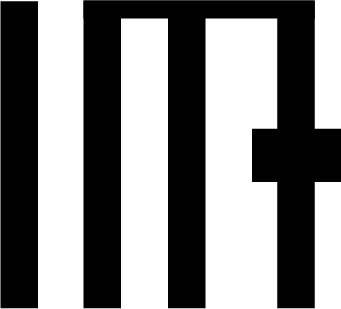 127 garage is a space for cultural initiatives from artists and for artists.
We, the artist Anton Tkachenko and the curator Anastasiia Khlestova, opened a space for exhibitions, lectures, shows, meetings, discussions. Our main goal and mission is to create a community comfortable for work and interaction, supporting young artists.
127 garage's work is centered on different formats of knowledge exchange and developing new tools for understanding the condition today for a queerer tomorrow.
127 garage strives for a world of horizontal hegemonies, borderlessness and borderlands, guided by our curiosity and urgency.

https://www.facebook.com/127garazh