Regional Territorial Development Platform "Co-Urbanism Lab"
Regional Territorial Development Platform "Co-Urbanism Lab"
A regional hybrid (online / offline) platform is being created for the small towns in the Kherson region, which suffer from a lack of knowledge of modern urban planning trends – not only the local authorities, but also local specialists and activists often still operate in the old "urban" paradigms. The co-urbanism approach is about the collaboration of experts from different fields (economists, economic geographers, geomorphologists, ecologists, sociologists, architectural historians, architects and urban planners) with municipal administrations, civic activists and business with broad citizenship participation in the process of urban development. We reclaim the city as a co-created space.
The Co-Urbanism Lab training course uses a non-formal educational method based on an urban problematization approach that addresses recurring problems associated with some aspects of urbanization processes. We learn together to apply this approach, depending on which aspect is of concern (peer-to-peer).
Yuliia Manukian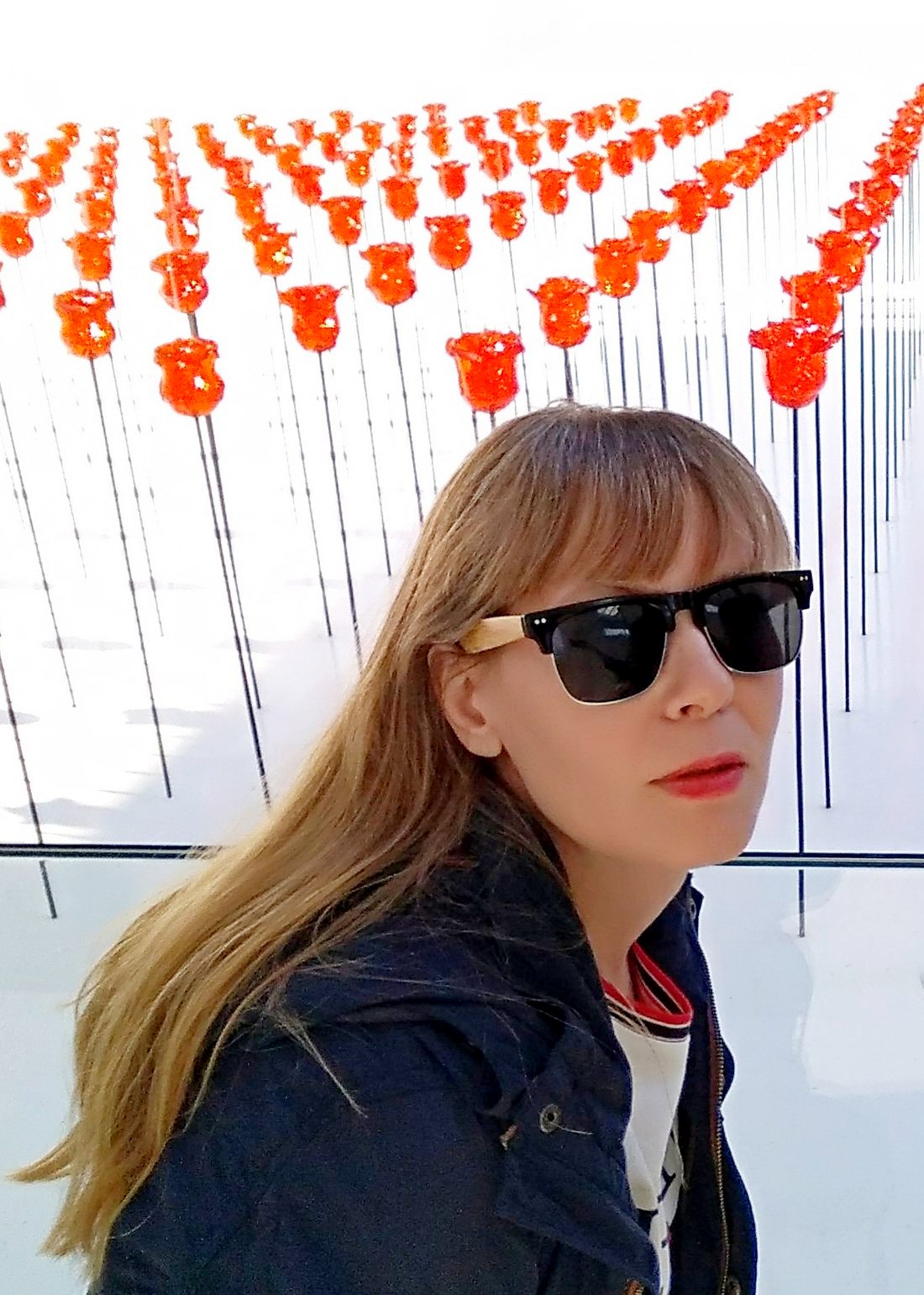 Curator for art and urban projects, co-founder of the NGO Urban Re-Public, co-founder and editor-in-chief of the platform "Culture of Southern Ukraine: "COYC" (http://coyc.com.ua), art critic, journalist for Prostranstvo magazine focused on science, architecture / urbanism, and culture.

Contacts:

E-Mail: comavest@gmail.com

Facebook: https://www.facebook.com/alisagotthttps


The Urban Re-Public NGO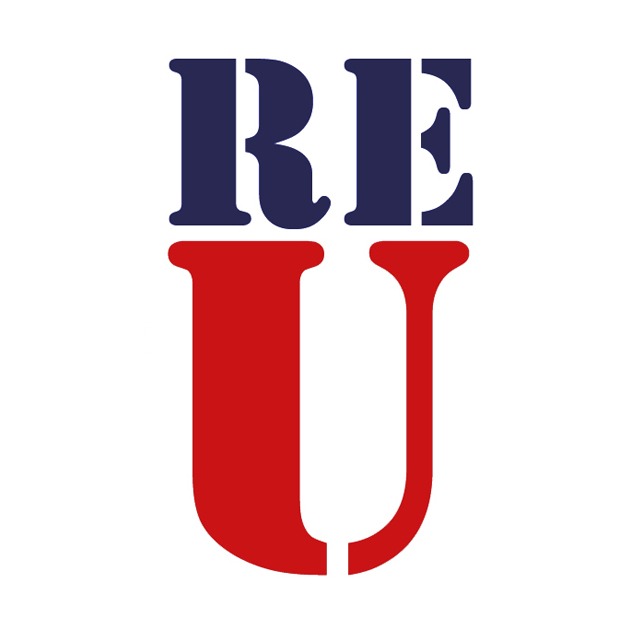 The NGO Urban Re-Public is located in the city of Kherson in southern Ukraine. The main areas of its activities include the promotion and protection of cultural heritage, urbanism and contemporary art. The organization has implemented several projects including public art residences, public space studies, etc., aimed at promoting modernist architecture, rethinking the collections of regional history museums and the local role in the decommunization process.

Facebook:

https://www.facebook.com/urbanrepublic.kherson/

https://www.facebook.com/groups/khersonmodernism/

Partner organizations:

The Association of Architects of Odessa (NGO) – unites architects of different generations and statuses on a voluntary basis. The main unifying goal is to make the city of Odessa comfortable for living, attractive to tourists and convenient for business.

The AMA Group – united architects from Odessa, Kharkiv, Kyiv.